View all events
April 23, 2017
Lost Raleigh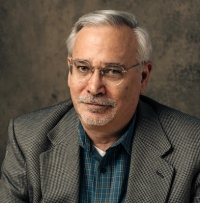 Local historian Karl Larson, a lifelong Raleigh resident, will discuss Lost Raleigh. In a PowerPoint presentation, Karl will show images of Raleigh's lost historic buildings.
Karl earned his M.A. in history from UNC-Greensboro in 1983. He currently works for the State Archives of North Carolina and publishes 'Goodnight Raleigh,' a regional art, architecture, and history blog.
Location: Mordecai Historic Park Visitors Center at the corner of Cedar Street and Wake Forest Road in Raleigh. Parking is at 1 Mimosa Street.

Time: 2:00 PM
Fee: $5.00 per person